The most powerful IPTV reseller panel provider in the market, where we use the latest technologies and top servers to provide you with a service of optimal quality to follow your favorite programs quickly. We offer an advantageous reseller plan that allows you to grow and manage your own customer base.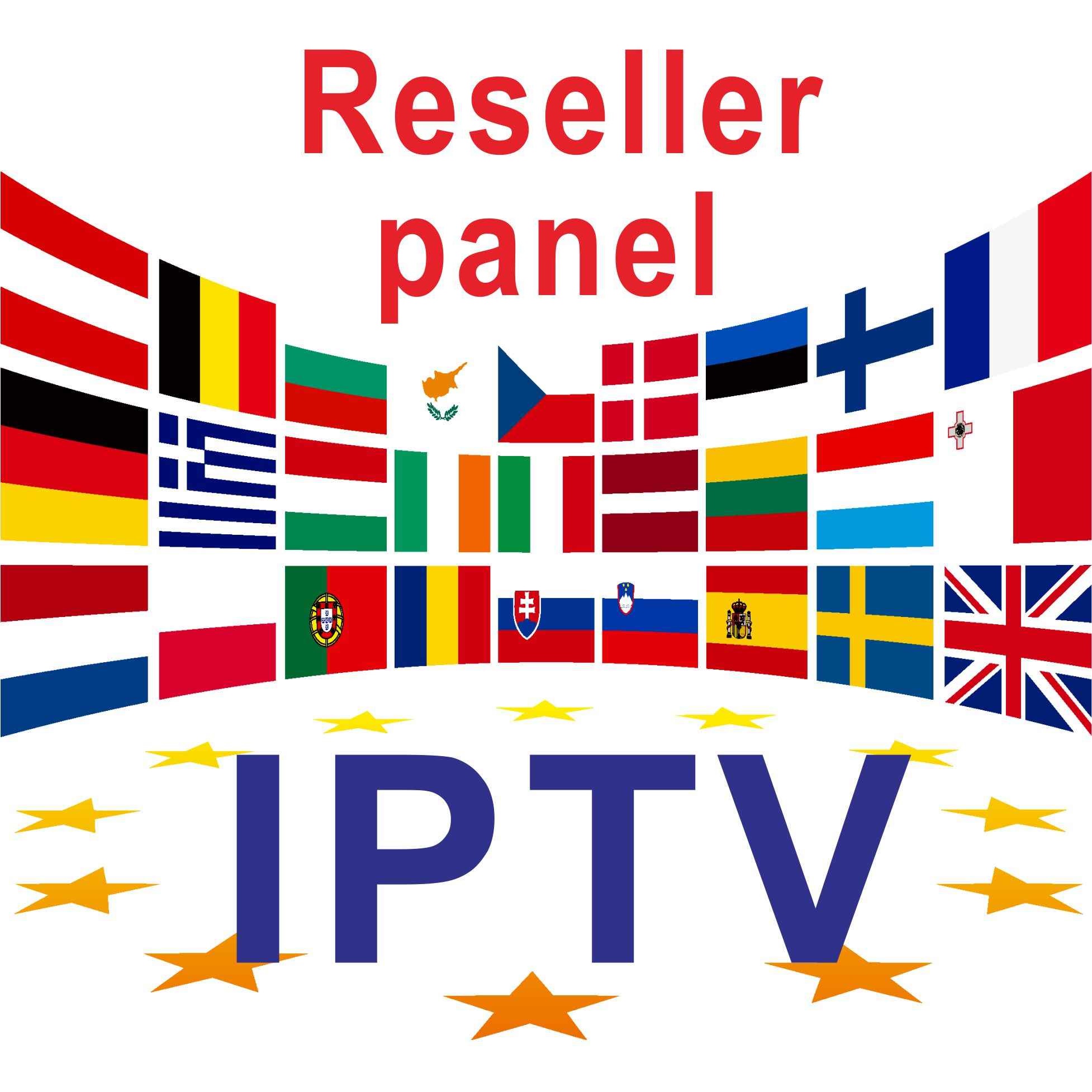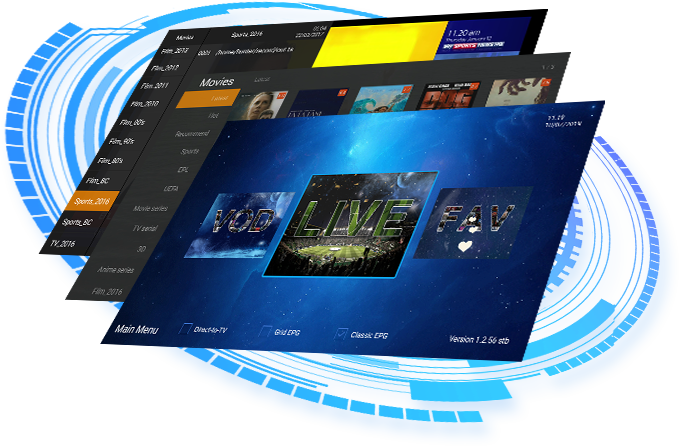 Advantage of Reseller Panel
 You can use for better management of users. Select categories. Create new line. Edit lines. Buy Credit. Create and config Brand and DNS. Provide free 24 hour tests for customers to test iptv service. please pay attention: Panel and existing credits do not expire If you do not use the Panel Credits can remain in the Panel And will not be lost.
Credit Points Calculation
In our Reseller Panel the Credit works are used as below: